Emissions Information
February 20 2018, Guelph Volkswagen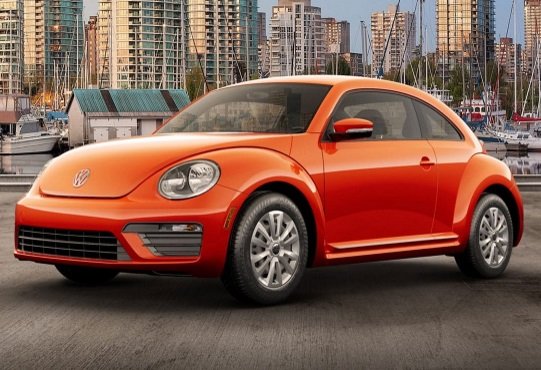 VW Canada CEO Open Letter
I want to address directly with all Canadians the recent developments surrounding Volkswagen and specifically the emissions compliance issues surrounding our 2.0 TDI diesel engines.
Since recently learning of the situation, our priority here in Canada has been to work with our Dealers, who had no part in creating this matter, to be able to support you, our valued customers. On behalf of the Volkswagen corporation, I am truly sorry.
On this website you will find information, updates and answers to some of your key questions. We will post new information as it becomes available to us. Rest assured that we are working tirelessly to remedy the problem, and that we will work as hard as we can to get you more answers.
We are grateful for the relationship of trust that we have built over the years with Canadians. I am committed to working directly with our Dealers, and the thousands of Volkswagen enthusiasts across Canada, to honour our strong relationship going forward.
For more information regarding this issue, we please ask that you visit http://www.vwemissionsinfo.ca/. This will answer any questions or concerns you may have.
Maria Stenström
President and CEO of Volkswagen Group Canada Inc.